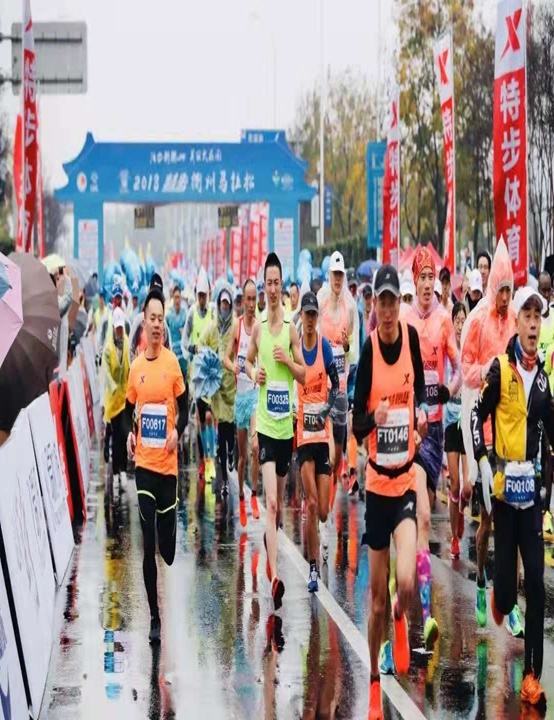 At 7:30 in the morning of December 9th, the 2018 Quzhou Xtep Marathon ran passionately amidst wind and rain. A total of 9652 runners signed up for this competition. Yesterday's Quzhou has been raining, the weather temperature is only 0-3 ℃, winter rain and winter wind, the body temperature is the lowest value since the beginning of winter, but even such weather and severe cold conditions can not stop the marathon fans. Hearts that want to run.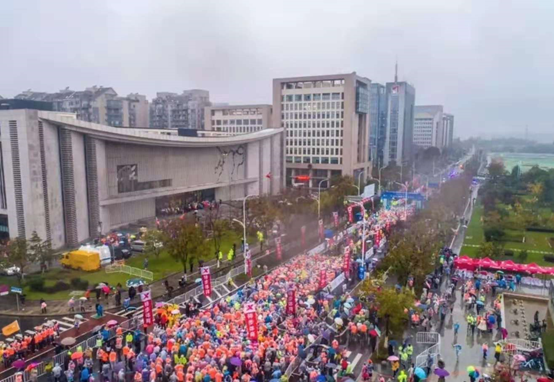 Wuyi Machinery organized more than a dozen mini runners to participate in the marathon this time. The daily busy work pressure allowed them to relax during the weekend exercise. Everyone joked that people who can make appointments for running in this kind of weather are true love.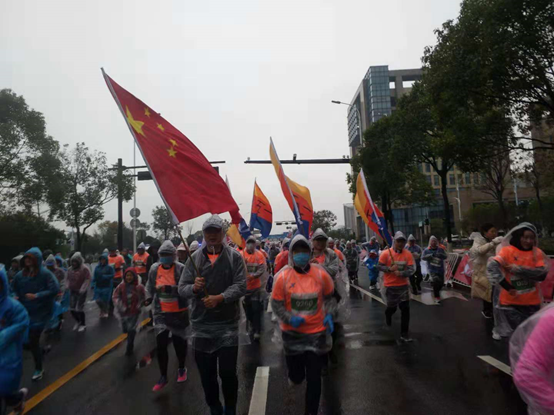 在方总的带领下,五一跑团迈步向前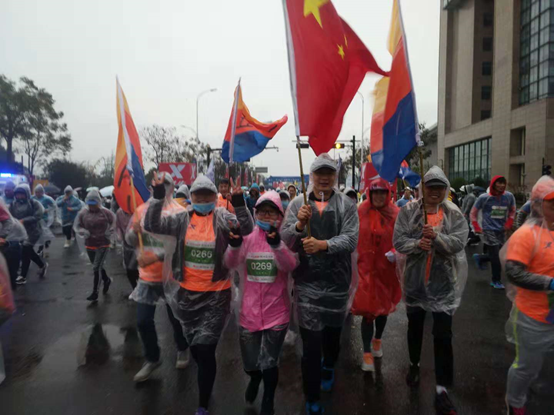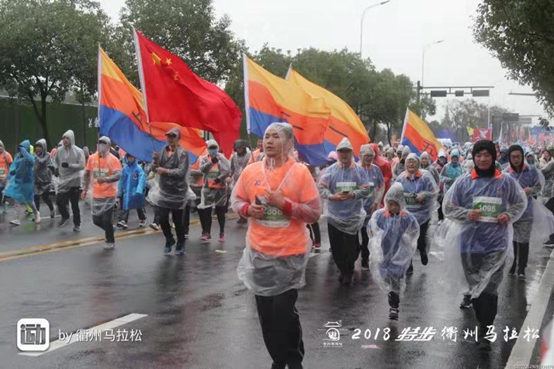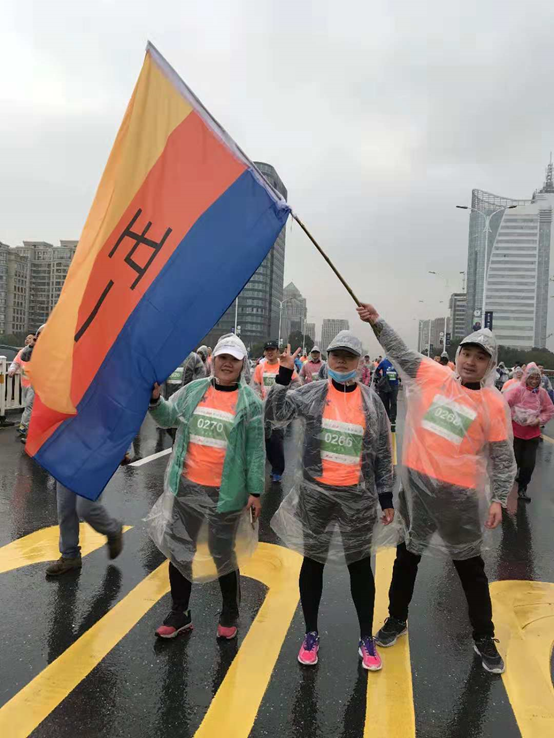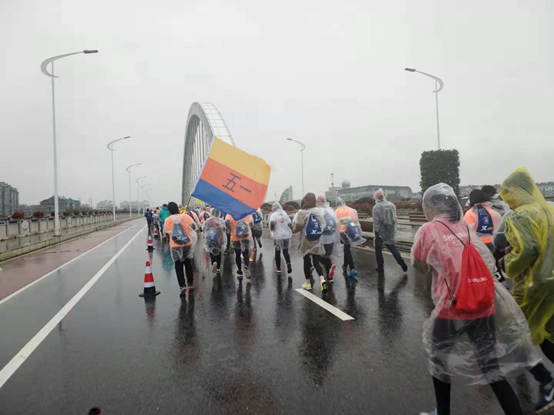 The eye-catching "May Day" is particularly eye-catching on the runway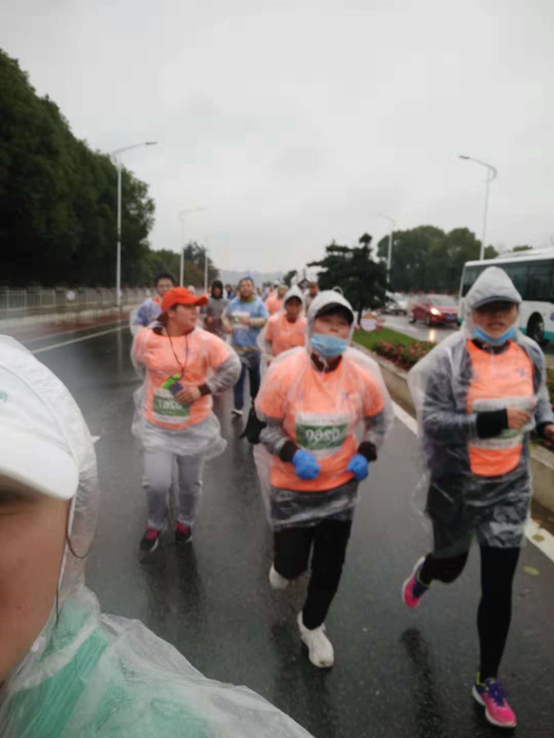 May Day Women's Running Team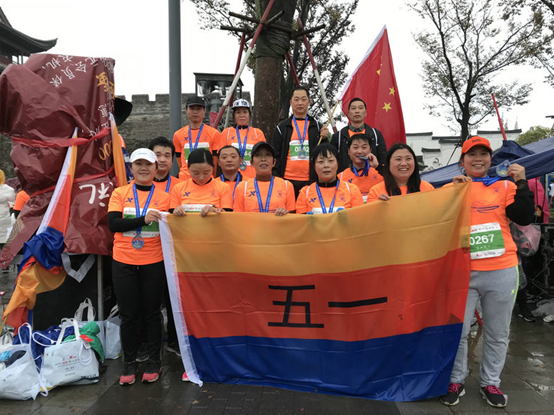 After the run, everyone took a group photo at the end of the Shuiting Gate. The colleagues who participated in the marathon for the first time were particularly emotional. They must strengthen their exercises in normal times. In the coming year, they must try to challenge the half marathon. You can also bring your children to participate in the marathon and feel the atmosphere of the marathon. . The cold wind and cold rain did not repel the runners' enthusiasm for the marathon. I believe that this kind of perseverance can inspire everyone to move forward and face the difficulties.