At 9 am on the 30th, Wu Chuanyu, Dean of the School of Mechanical and Automatic Control, Zhejiang Sci-Tech University, accompanied by Zheng Quanming, Director of the Science and Technology Bureau of Qujiang District, visited our company and guided our work.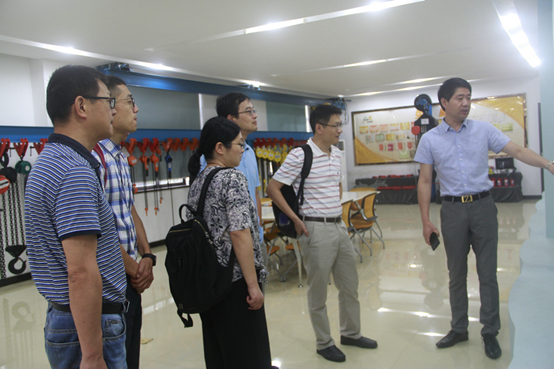 President Wu and his entourage visited the company's sample exhibition hall and workshop, and Mr. Su accompanied him throughout the process and introduced the company's overall situation and product technology in detail.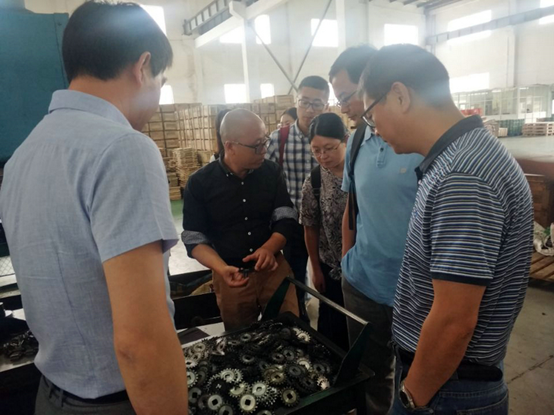 At the symposium, Dean Wu learned about the technical problems and needs of the company. The two parties had a lively discussion on the optimization of product assembly process and the feasibility of automation, and discussed the problems in the new product development process proposed by the technical department. During the discussion, the experts also put forward constructive opinions and suggestions on solving the problem.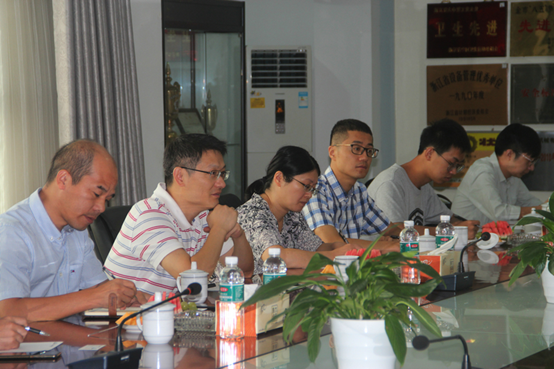 With the ever-increasing trade frictions between China and the United States, the market situation is changing rapidly. Only by accelerating technology research and development and application, and keeping the products at a high level at all times, can we "response to ever-changing changes." It is hoped that in the future, both schools and enterprises can strengthen project cooperation between each other, deepen research exchanges at the technical level, accelerate the practical application of technology, and establish a new platform, new direction, and new height for industry, university and research. The Qujiang District Science and Technology Bureau organized this school-enterprise matchmaking event to provide in-depth guidance to service companies, match-ups, and solve technical problems in enterprises. This is an optimization measure to effectively serve enterprises.